Help Your Patients Make an Informed Choice
Help Your Patients Make an Informed Choice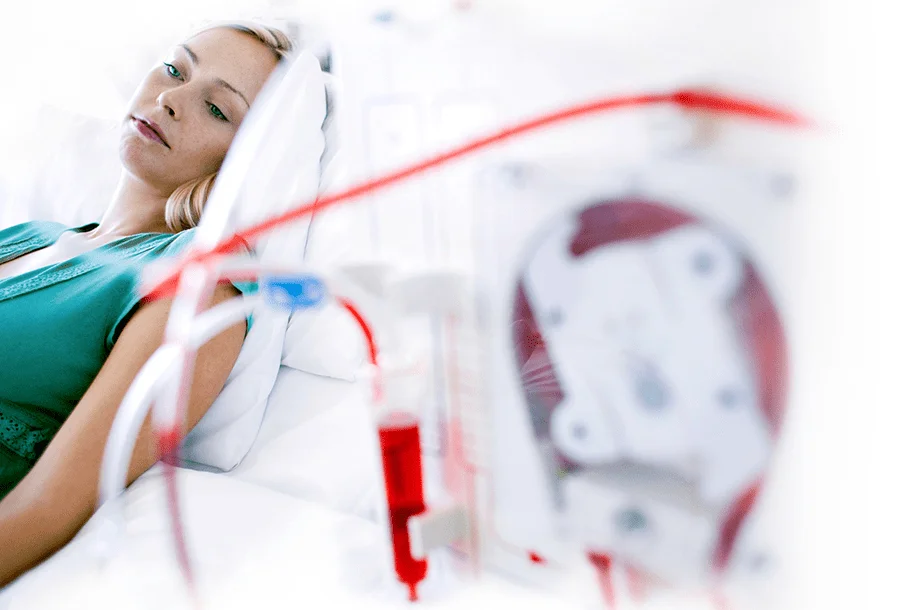 To d
ownload our


"Guide to In-Home Dialysis"
please complete this form.
In-home dialysis offers many advantages for End Stage Renal Disease patients, and can lead to better outcomes and treatment adherence. Our Guide to In-Home Dialysis was created to promote greater acceptance of this option by addressing typical patient concerns such as:
Is home dialysis as effective as in-facility treatment?

Can dialysis be performed safely in a home environment?

What kind of equipment and training are required for in-home peritoneal dialysis or hemodialysis?


What effect will home dialysis have on quality of life?
To help your patients make an informed choice, download our Guide to In-Home Dialysis.