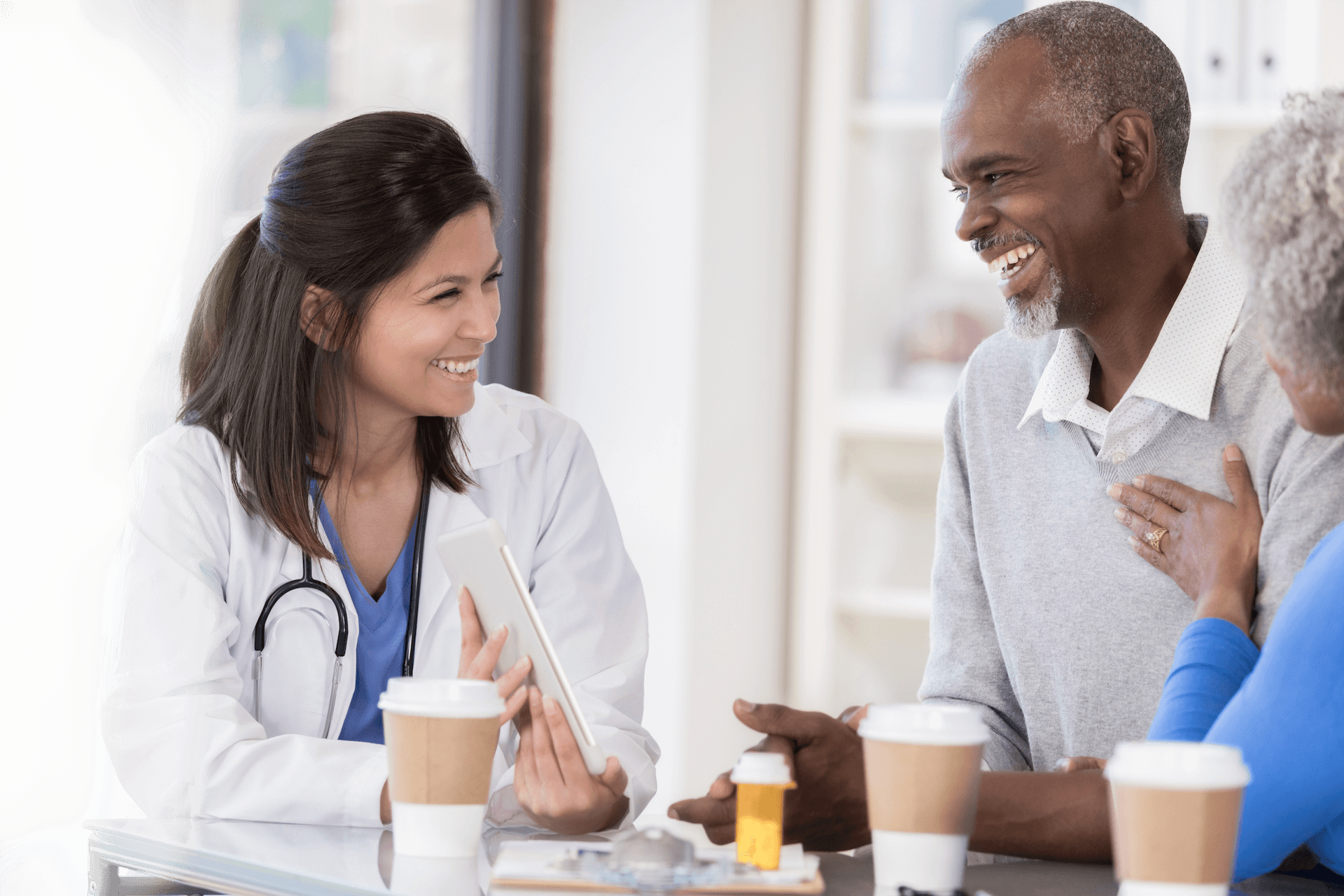 Coverage for thousands of newly enrolled end stage renal disease (ESRD) patients began January 1, 2021. ESRD members bring higher costs and complex care needs.
To view our webinar
Bend the
ESRD Trend
please complete this form.
On average, MA plans can expect a 112% MLR for each ESRD member with total claims associated with ESRD to climb from 5% to 20%. CMS has doubled its ESRD patient enrollment projections for 2021-2022, requiring MA plans to develop a thorough strategy to reduce costs while enhancing quality.
View our webinar to learn how to "Bend the ESRD Trend" by improving care, member experience, and costs.