Thriving in Value-Based CKD Care
Thriving in Value-Based CKD Care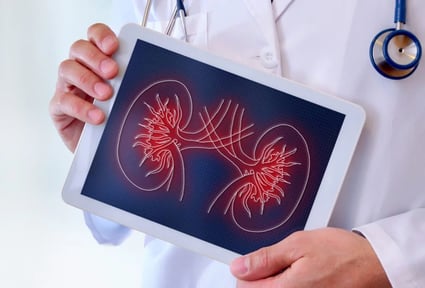 To view our AHIP webinar,
"Thriving in Value-based Care with Your Kidney Disease Population,"
please complete this form.
In our recent AHIP webinar, Healthmap leaders Joe Vattamattam and Ethan Chernin reviewed health care reform and the transition to alternative payment models, covered the key drivers in achieving higher quality care for Chronic Kidney Disease populations, and showed how an integrated treatment approach can position providers for success in Accountable Care models and at-risk arrangements. A recording of this valuable webinar is available on demand.